20 Things About Me:
1.  I have a certificate in Public Safety Communications and used to work at Coquitlam RCMP as a 911 Operator.
2.  I married my husband this past summer after over 12 years of relationship bliss.
3.  My husband (boyfriend at the time) got custody of his 2 year old daughter…meanwhile I had an 8 yr old, 5 yr old, 3yr old and was 6 months pregnant with our son (I'm still not sure how I made it through those early years).
4.  I have a major crush on Steven Tyler (don't judge).  No other man can pull off leopard skin tights, a top hat and a pink boa quite like he can.
5.  My daughter Jayde was recently accepted into Law School and will be moving to Victoria at the end of August to attend U-Vic (sob).
6.  I worked as shop manager at a tattoo shop for 2 yrs.  Loved that job!
7.  I got a serious case of the giggles while supporting my sister with the birth of my beautiful niece – she had no idea until I told her about it later, she thought I was chocking.
8.  My first babysitting gig was at the age of 11.  I watched 4 boys every Sunday.  The youngest was 2 weeks old the first time I babysat.
9.  I was a synchronized swimmer between the ages of 9-15 (until I discovered hanging out with boys was much more fun).  My team was the reigning BC champions for all 6 years.
10.  I went skydiving when I was 18 yrs old and was the only one to land on my feet without falling out of our entire group.
11.  I stopped eating meat almost 2 yrs ago immediately after watching the documentary Vegucated.  My husband finished cooking chicken for dinner just as the show ended and I couldn't eat it…
12.  My dad is a forest ranger (Ranger Rick – no joke) and some of my fondest childhood memories are of times spent exploring the outdoors with him.
13.  I have been working at a Drop-In for people with mental illness living on the Downtown Eastside for the past 7 years and although I want to concentrate on full-time doula work I'm finding it very difficult to leave.  Many of the clients have my heart….
14.  I also have a pretty major crush on Eminem.
15.  I'm addicted to kale chips.
16.  I was the passenger in a pretty serious car accident 14 yrs ago and lost complete hearing in one of my ears as a result.  This ended my career as a 911 Operator.
17.  One of my favorite things to do on the weekend is climb into my kingsize bed with all my children (yes, even the 22 yr old) and watch sappy movies.
18.  I've been driving for over 23 yrs and have never been in a car accident (as a driver).
19.  I completed the Sun Run a couple yrs ago and have been trying to get motivated to do so again ever since…next year for sure 😉
20.  My mom passed away this past January.  Her passing taught me many things, but most importantly that life is short.  I refuse to wait until I'm retired to travel the world and live my life to the fullest.  My perspective has changed.  It's no longer about having the fat bank account, it's about working hard so I can play harder with my family and the ones I love.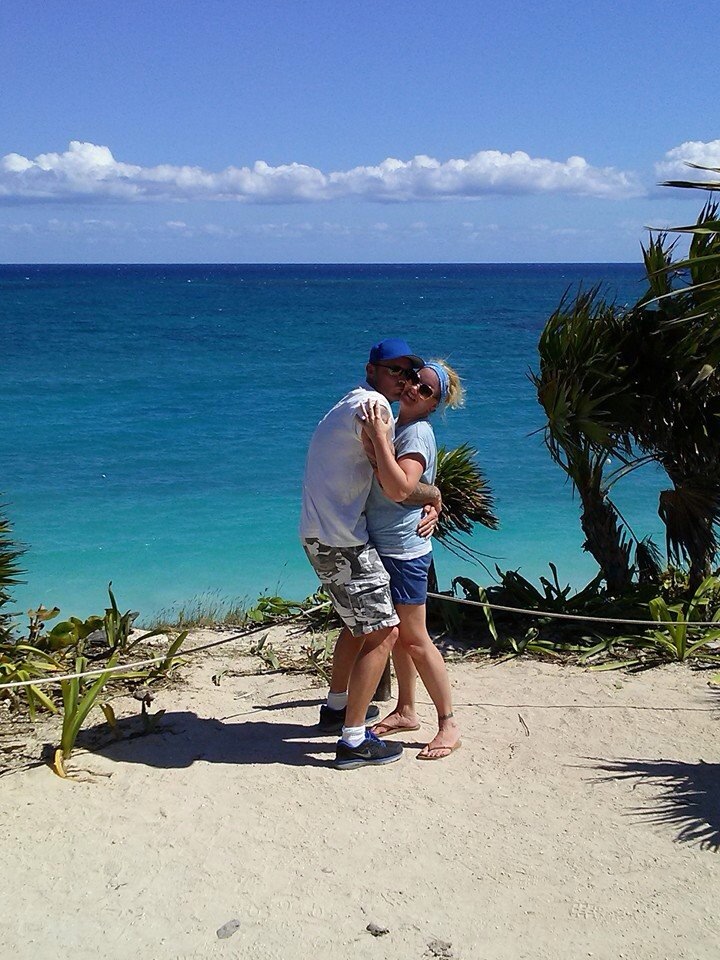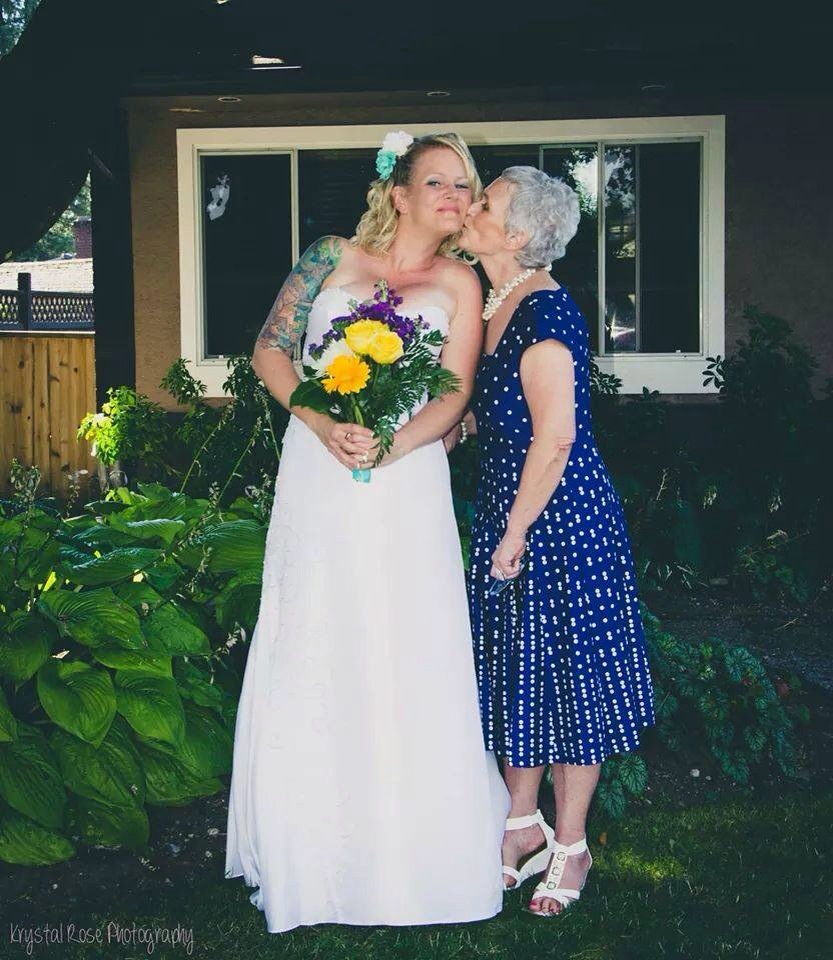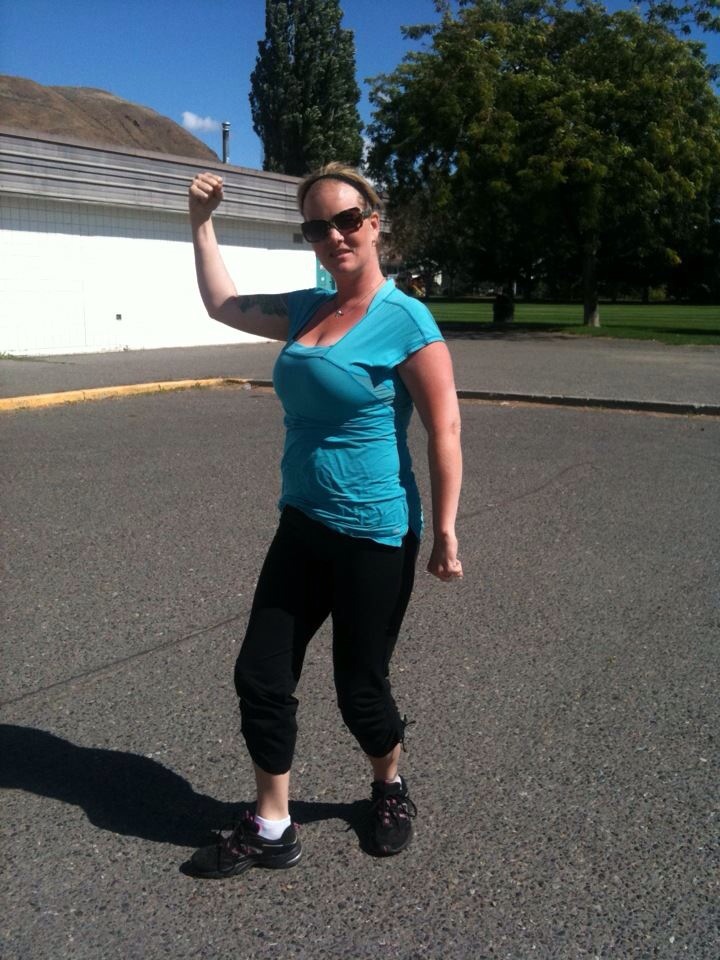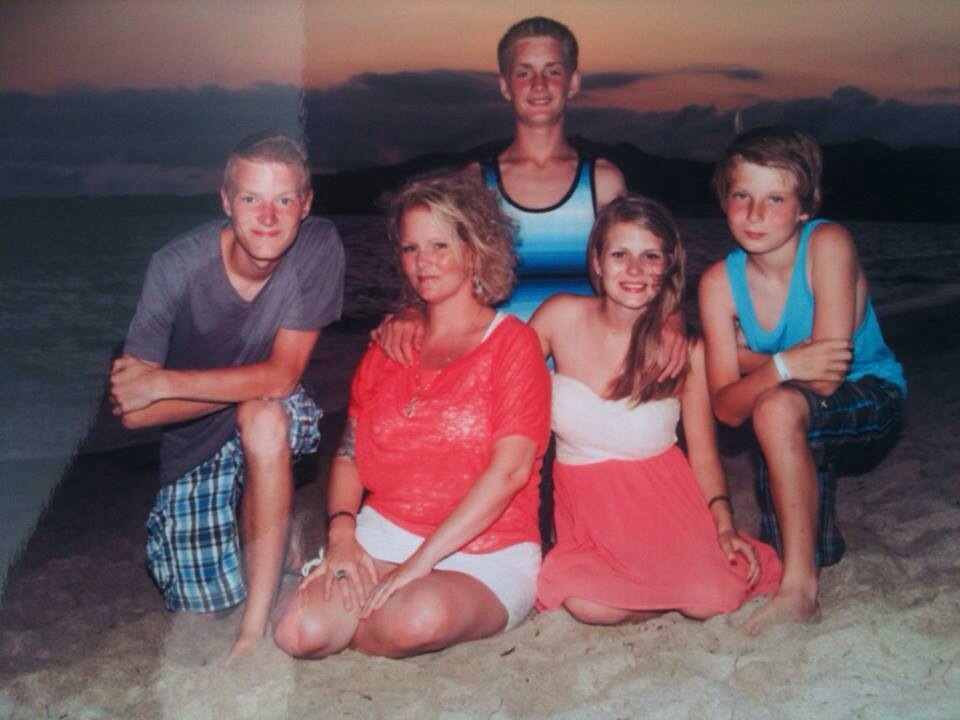 (Visited 75 times, 1 visits today)