25 things about Erin
1) My favorite jewelry to wear are bracelets.
2) I can never decide between having extremely long hair, or super short; so I am currently stuck halfway in between.
3) I grew up on an island where my parents were caretakers for a summer camp.
4) I can never decide between savory/sweet- they're both so good!
5) I married my Highschool sweetheart.
6) I love the moulin rouge soundtrack, and know every song by heart.
7) I drank my coffee black up until my last pregnancy changed me, and now it has to have cream.
8) I am very patient, except when I'm running late!
9) I love stretchy pants.
10) I love to sew- my favorite projects being the quilts I made for each of my three children.
11) I am still learning how to read my watch. One day I won't look like a third grader when you ask me the time.
12) I love to read, and am part of a book club.
13) my favorite books are that of the Harry Potter series, a childhood classic.
14) I was a model when I was younger; mostly local fashion shows and some print work.
15) I have had an unmedicated, as natural as possible home birth, as well as an intense emergency cesarean.
16) I am the middle child of five children- three brothers and one sister.
17) I'm kind of a hippie; I love creativity, spiritual balance and I am earth loving.
18) my first car was a '88 ford mustang
19) I would love to get a tattoo one day, but I am far too undecided on what to choose.
20) I am a homebody.
21) I have twin daughters, with no family history or genetic precursors for twins.
22) I named my kids after movie trilogies, Indiana, Ripley and Leia… so I am kind of a movie fan.
23) my husband thought I was German before he first met me. Apparently a lot of people did.
24) I am actually very much Canadian- a part of my heritage is actually métis.
25) I know all of the lyrics to baby got back. And I cannot lie.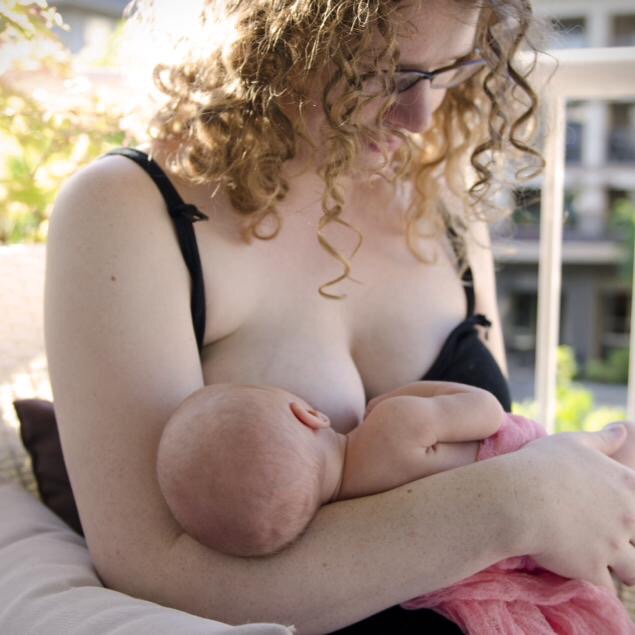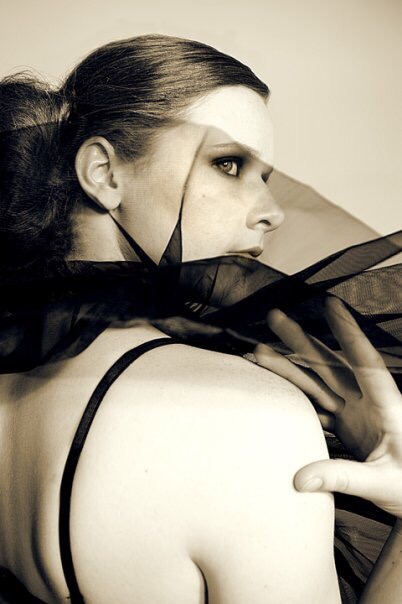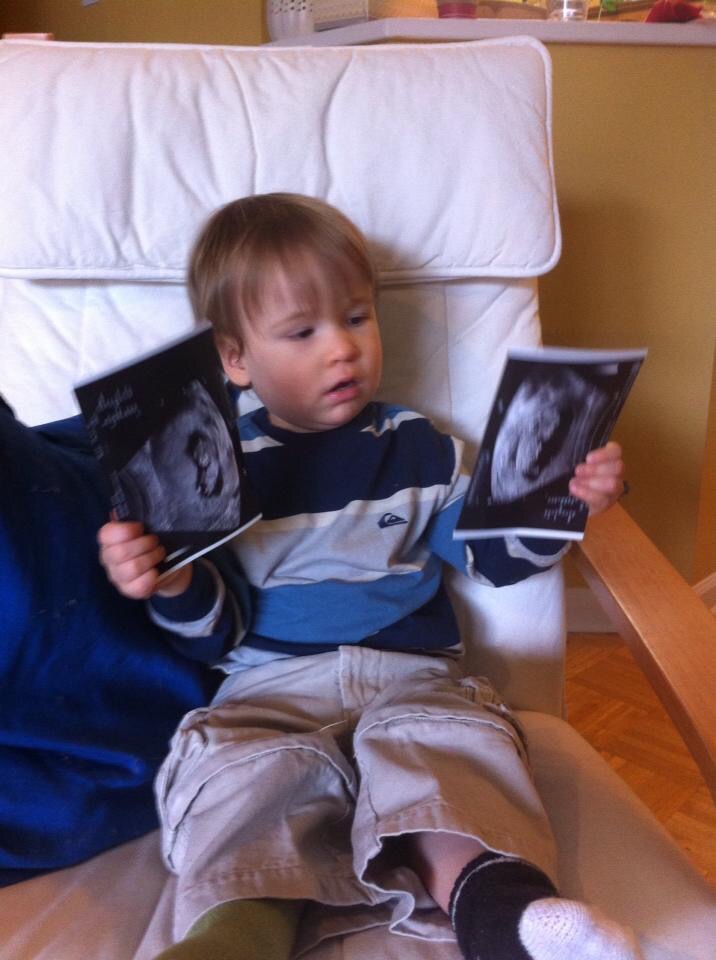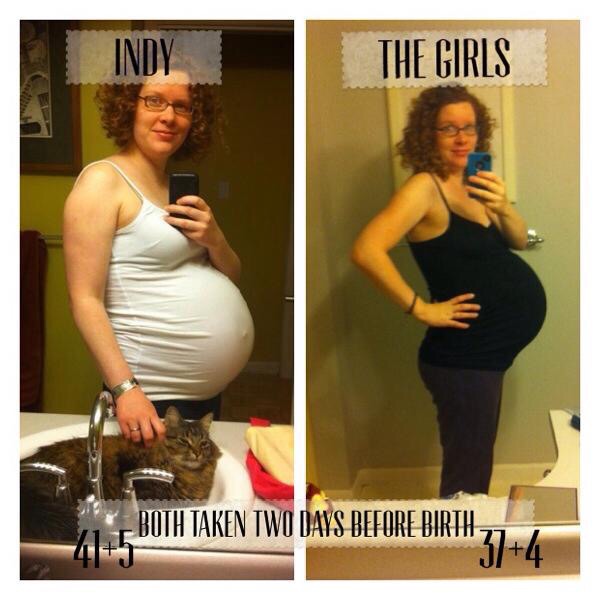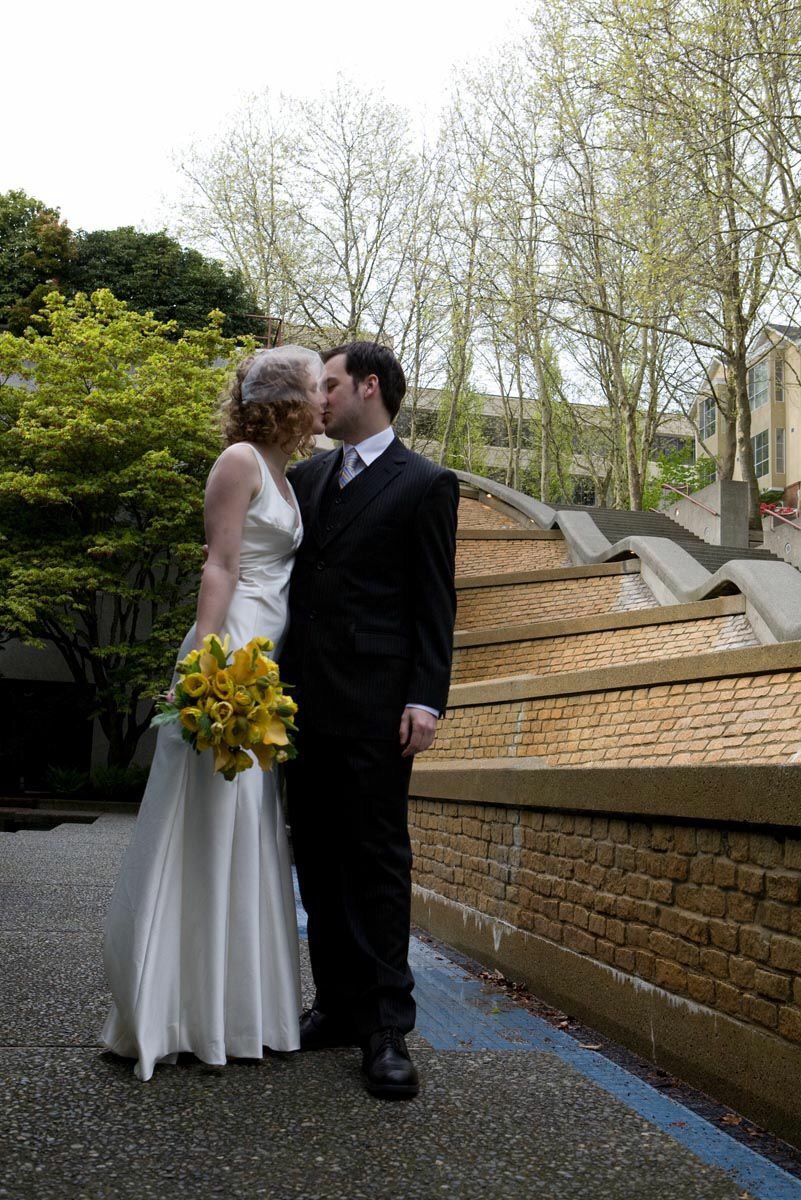 (Visited 114 times, 1 visits today)