B.O.O.B.S (Benefits of Optimal Breastfeeding Support)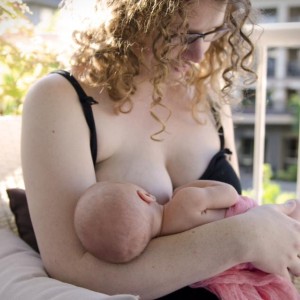 RMDS is so happy to have a new no cost program for new postpartum people
Benefits Of Optimal Breastfeeding Support (B.O.O.B.S.) is a volunteer run, no cost program, designed to offer peer support in the first 8 weeks of a parent's breastfeeding journey. Each volunteer has personal breastfeeding experience along with additional training. It was created as Nicole recognized a great need among breastfeeders seeking support for a variety of challenges, which could benefit from peer support. We will offer understanding, resources, tips/tricks, and any other information within our scope. Our philosophy is aptly described using LATCH.
L. Listen with understanding and care
A. Advise on breastfeeding best practices
T. Tips and tricks to managing breastfeeding challenges
C. Connect as breastfeeding parents
H. Honor the feeding journey of each individual
Feel free to connect with us proactively or when you need support!
If you're interested in this service please email ridgemeadowsdoula@gmail.com