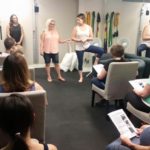 These opportunities are generously sponsored by other families in the community. We acknowledge birth and the postpartum period can be challenging and some services are not obtainable for everyone.
The funds for these scholarships were from our Born to Birth Series that RMDS partnered with Maple Ridge Wellness Centre to provide by donation workshops to the community. And bonus! The donations are now for YOU to apply for!
Please take your time and fill out the applications. We won't be posting the winners online or social media so this is confidential. We will however contact you if you win or if you're curious, poke back to this blog and we will close the program when the funds are allotted for.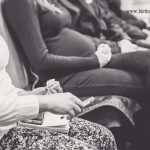 We have 3 scholarship opportunities.
– 2 free tickets for a couple to attend our Newborn Prep Class on November 18th
-$200 off birth doula services
-$100 towards postpartum doula services (4 hours of support!)
(Visited 131 times, 1 visits today)