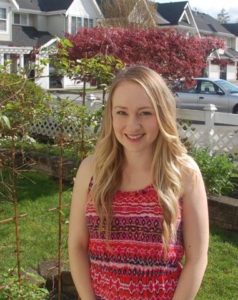 Meet Amy Letkeman CPST (Car Seat Safety Technician)
Amy is a mother of 2, a fiance and safety expert. Since having children Amy has always known the value of a good car seat install. Her and her partner hired RMDS for the birth of their second child and realized that 90% of car sears were installed incorrect. Can you believe it?!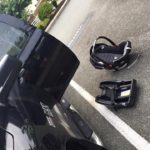 That did not feel ok to Amy so she had Nicole (another CPST)  facilitate the install of her infant car seat. CPST's do not install the seat for you, rather they show and teach the family to do it them self so they can independently feel confident in the installation process. Amy valued this skill and she then trained in 2017 to be a car seat technician herself.  If you would like a tech to help you with your car seat installation to make sure YOUR baby is in SAFEST just ask!
To sign up for your by donation car seat inspection please fill out this form 
(Visited 835 times, 1 visits today)