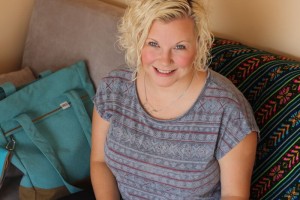 Nicole Chambers is a trained Placenta Encapsulation Specialist,  In 2013 she trained under Full Circle Placenta as a Placenta Encapsulation Specialist.  The encapsulation process is done in her home following FOODSAFE preparation guidelines.
Investment- $250
Colour Placenta Prints 
 Investment- $50 colour print 
Prints– I make your prints before I wash and prepare your placenta.  They are printed with the natural placenta blood or home-made natural paints that are non-toxic.  These beautiful prints are unique and display the size and shape of the placenta. The placenta is often referred to as "the tree of Life" and this is evident when you see the beautiful prints. If you are only wanting a print I will use acrylic color for vibrant colour.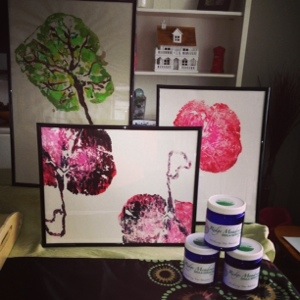 Additional Placenta Services:
Placenta Smoothie $45:
You have your choice of fruit, juice almond milk or yogurt. A great starter while you are waiting for your capsules to arrive. This is made by me conveniently in your hospital bed (hospital birth) or at home (home birth)
Placenta Tinctures $40 4 oz. dropper:
Putting part of your placenta in tincture form is another way to stretch out its longevity. A small portion of the placenta is added to 100 proof alcohol and set to ferment for 6 weeks.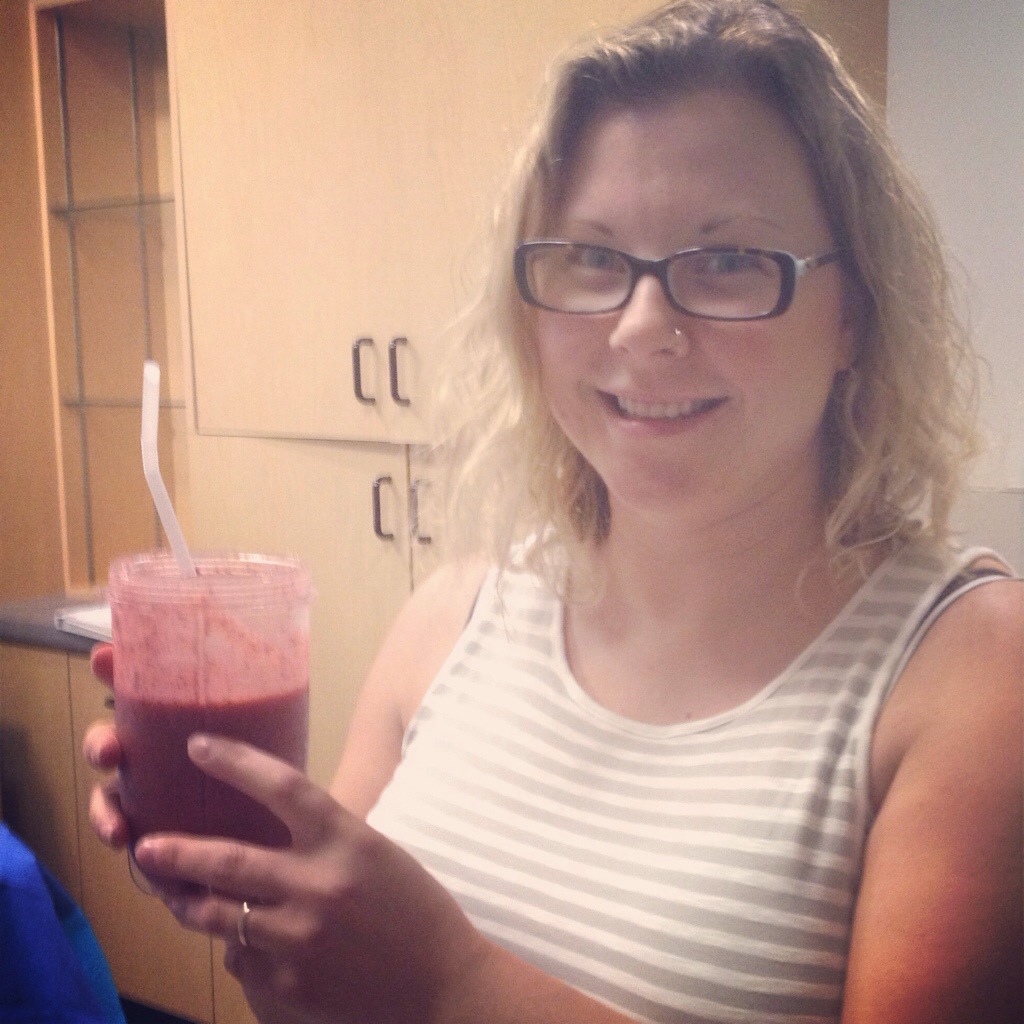 Disclaimer
Despite centuries of safe placenta use, the information in this entry has not been evaluated by the Food and Drug Administration or by Health Canada. The services I, Nicole Chambers, offer are not clinical, pharmaceutical, or intended to diagnose or treat any condition. The clients are purchasing the procedure of putting your placenta into capsules.  Families who choose to utilize any such services take full responsibility for researching and using the remedies.