Meet the RMDS Local Team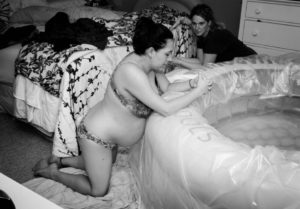 Since 2012 RMDS has been working across the lower mainland. As we have been the prominent doulas in Maple Ridge we have slowly adjusted our practice to mainly work in Ridge Meadows. The RMDS Maple Ridge team consists of Nicole Chambers, Tracey Carolan, and Cassandra Alford.
 RMDS Local Team is a collective of experienced doulas that work from Abbotsford to Vancouver.  We operate using an on-call schedule, similar to that of midwives and obstetricians. This system allows for a well-rested doula 24 hours a day, 7 days a week for your birth. We each have a vast array of experience and specialty training which we share among the collective to broaden our overall scope of tricks and tools.