So, when I'm not at a birth, helping a mom postpartum, encapsulating a placenta, being a mom or a wife or working full time…. Phew, I decided to distribute Essential Oils For Healing.
Now this is not something I thought i was going to do, it was actually something that was relativly new to me. Not until I was pregnant in 2009 did I learn more about Essential Oils and the benefits. I've since used them in cleaning products, in my cloth wipes, in baths, in diffusers, orally, topically…. (and probably more). I've decided to write a few ways I use them in my day to day life.
Diffusing
If you asked my husband he would say my new favorite past time is researching diffusers and then purchasing them. Well, partially true, I have 3 very different diffusers. I have one that is a plug in (think Glade without chemicals, only pure essential oils) and I have a candle diffuser (I think its about 15 years old from the Body Shop, but it's a goody) and lastly my most prized possession is a cold air humidifying diffuser.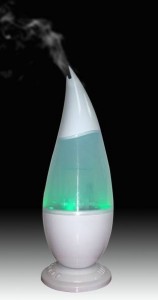 These allow me to diffuse my favorite scents (right now eucalyptus, lavender and grapefruit). Some are for healing– (I have a nasty cold right now and the eucalyptus helps my nostrils do their job properly). And some are for air freshener– our bathroom smells like grapefruits, better than what it has smelled like in the past.
My Every Day Cleaner
When I was pregnant I started reading labels of household cleaners and freaking out a bit. So many chemicals! To make me less paronoid I started concocting my own cleaning products. After many attempts I think I perfected my everyday cleaner. Here is a simple one I use on a regular basis.
4 cups of water
1/4 cup  vinegar
20 drops or tea tree oil
1 tbs castile soap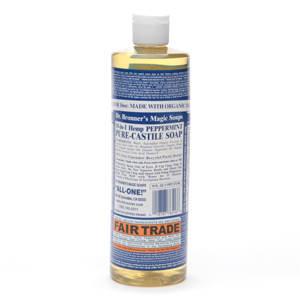 Home Made Bum Wipe Solution
This is so simple and much easier and healthier for your baby. No nasty ingredients you can't read or pronounce.
–Roll up your soft cotton wash cloths and place in a wipes warmer
–add 2 cups of warm water
–5 drops of Tea Tree Oil
–1 tablespoon of coconut oil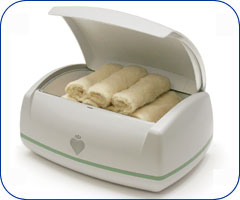 What do you use Essential Oils for?
Like us on Facebook  https://www.facebook.com/RidgeMeadowsDoulaServices