I get this question asked to me a lot. What do I bring in my hospital bag? It is a hard question because people have all different lengths of stays in the hospital. Some people can't wait to get out and they stay the minimum requirement of 4-6 hours and others like the support of a nurse with breastfeeding, infant care and the ability to just have some extra hands and they stay 1-2 nights. Women who have a cesarean birth often stay 2-3 . Of course this is depending on your health and your babies health.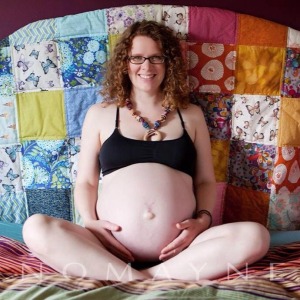 For the birthing person…
Toiletries (shampoo, conditioner, hairbrush,hair ties, chapstick and massage oil)
Your pillow
Water bottle
Flip flops/slippers to walk around in while labouring)
Pajamas
Nursing bra
Socks
Outfit to go home in
Phone charger
Music
Snacks
and of course…. Your doula!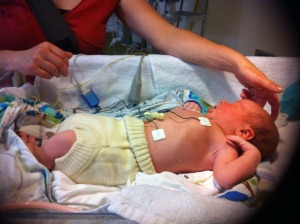 For baby…
Diapers
Wipes
Bum cream (applied early helps those meconium poops wipe off easier)
3 sleepers
A stuffed animal or a lovie for your first pictures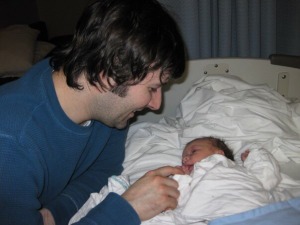 For Partner…
Credit cards or change for parking
Phone charger
Snacks (nothing too smelly, think fruit, nuts granola bars)
Camera
Bathing suit (in case they are needed in the shower or tub with you)
And of course the partner needs a doula!
Did we miss anything? What would you add?
Don't forget to like us on Facebook.