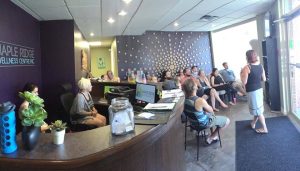 Thank you to all that came to our Born to Birth workshop on Informed consent. Our Guest Speaker was Gina Snyder from Truly Pure Birth. Below are some links and information provided in the workshop.
Informed Consent- an autonomous decision made by a person after been provided with relevant facts, and risks of medical intervention. This included the option to accept, delay or decline any tests, procedures or drugs. 
Health Care Providers Guide to Consent to Healthcare – "In recent years the laws surrounding to consent in health care have become more formal and more technical"
Department of Midwifery Resources – The following are the department's Quality Assurance documents, Guidelines for clinical practice, and various policy documents
College of Midwifery registrants handbook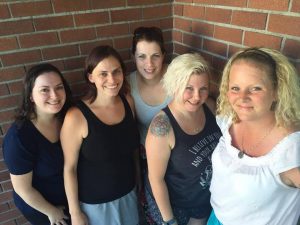 Feel free to email [email protected] if you have any questions.
Don't forget to follow Born To Birth On Facebook