We are so excited to introduce our latest 'give back' project. Our Pregnancy Book Library.
This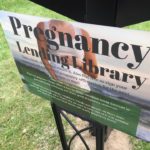 Free pregnancy library offers a way for Ridge Meadows Doula Services to give back to the community and share great pregnancy resources.
This library is for everybody- neighbors, friends and people we don't even know yet. Anyone can use it. That's why we want to take care of it. It is updated and cared for from your local doulas with quality pregnancy books.
Take a book, read it and return it. Also feel free to sign your name and add a POSITIVE pregnancy affirmation for the next person to read! Birth is beautiful and Maple Ridge is a growing community, let's celebrate. This box can be found at 12071 204b street.
If you have pregnancy/postpartum books you would like to add to the library please feel free! Again, this is a community library. Take initiative and give back in your own way.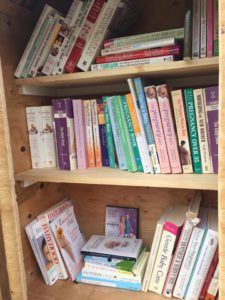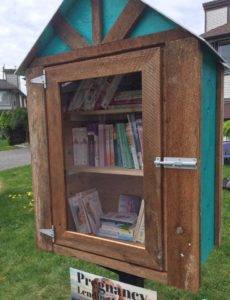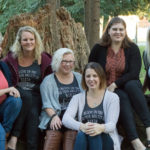 Ridge Meadows Doula Services is a collective of doulas that offer Birth Doula Services, Postpartum Doula Services, Placenta Encapsulation, Childbirth Education, Car Seat Checks, Events and belly Binding.