I started writing this post on August 25th 2015, 4 months before Christmas day, on a day that was 26 degrees celsius.  I wanted to find the very best birthy items to add to this post so all of us birthy folks can get a new fun stocking stuffer.  Doulas, Midwives and Childbirth Educators are a breed of our own.  We are up all night, we dissect placentas for fun, we talk about vaginas and labias around the lunch table and are always reading/learning and talking birth. We deserve a little something special from our close friends and families.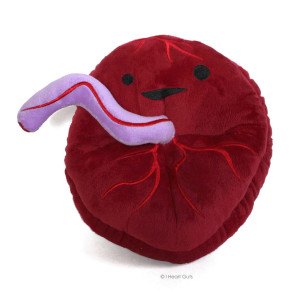 1- Who in the world doesn't want a stuffed placenta? Ok, I hear ya… it's not for the common folk, but us birthy peeps think this is adorable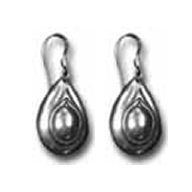 2- A beautiful way to proclaim your calling! is what this website boasts. Look closely, they are "crowning" earnings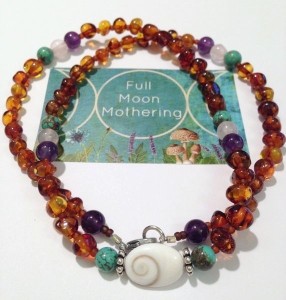 3- Full Moon mothering makes all types of baltic amber necklaces for children and adults. I'm in love with my mama zen necklace and I wear it all the time… Now I need the matching bracelet.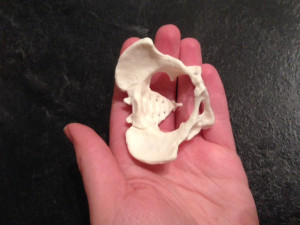 4-This tiny pelvis is a great educational tool, and I'm sure it wold be a great conversation starter at the dinner table!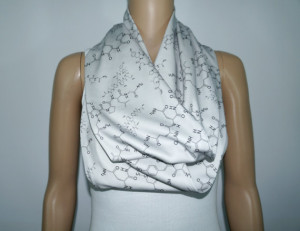 5- What birth worker wouldn't want this Oxytocin Molecule scarf?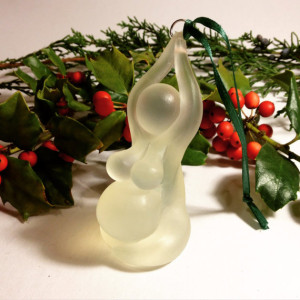 6- Need an ornament to add to a stocking? This "Pregnant Mother Goddess" ornament is perfect.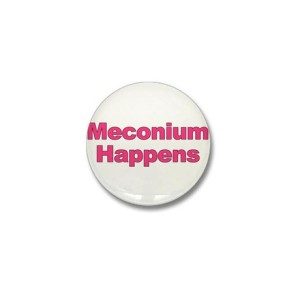 7- This pin…. Really everyone needs it.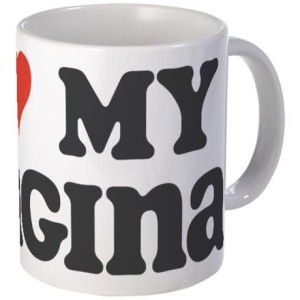 8- Everyone loves mugs, for real… Everyone. And doulas love their vaginas. It's a fact really.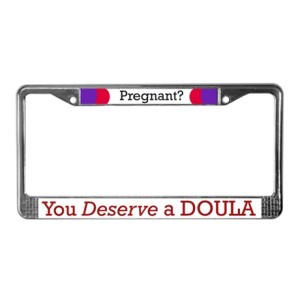 9- Car bling? A gift that keeps on giving… As advertisement.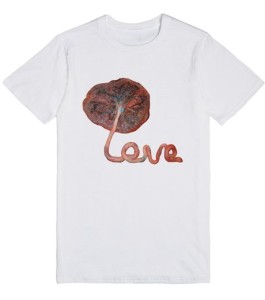 10- And lastly they need some eye catching gear to wear to a birth. If this shirt doesn't say doula, really… What does.
Have you seen any other fun items that would be great for gifts? Add it to the comments.
Happy Birthing- Nicole
Ridge meadows Doula Services is a collective of 6 doulas that work out of Maple Ridge BC. We provide birth doula and postpartum doula support, placenta encapsulation and childbirth education in the Fraser Valley and Lower Mainland.